Orthodontic Network in Adelaide
At ONiA we're proud to have State of the art facilities and all of the latest technology and treatment methods
We are one of the first fully accredited QIP orthodontic practice in Australia. Our newly redeveloped Adelaide HQ has the state of the art facilities. Our fully paperless office environment has linked all our branch practices into a single seamless practice environment allowing us to provide the best possible treatments to our patients.
Tour our headquarters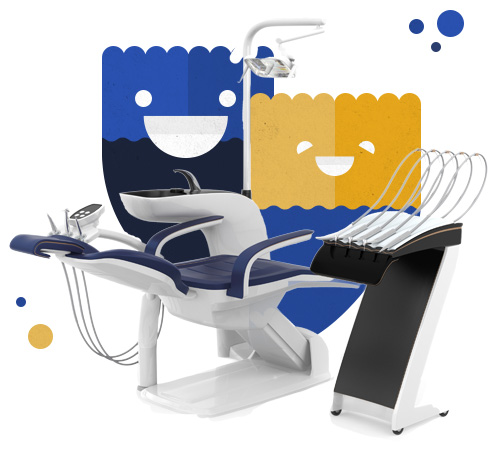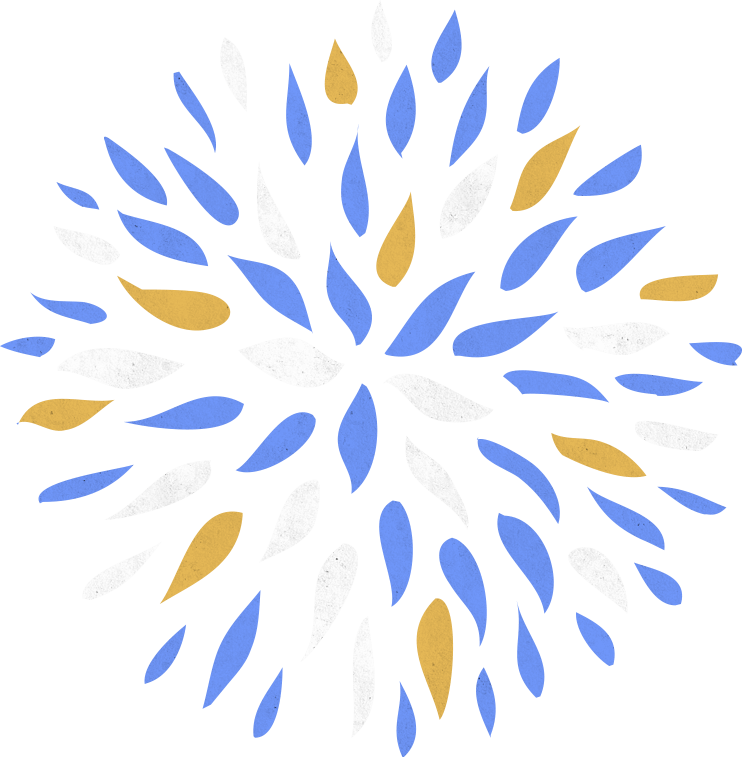 Meet the Team Our orthodontists and the amazing support team are here to help you to achieve your perfect smile.
Our highly qualified specialist orthodontists have been caring for South Australians for over 30 years.
Meet the team
Find an ONiA near you We have 9 locations all over South Australia
Find a location